About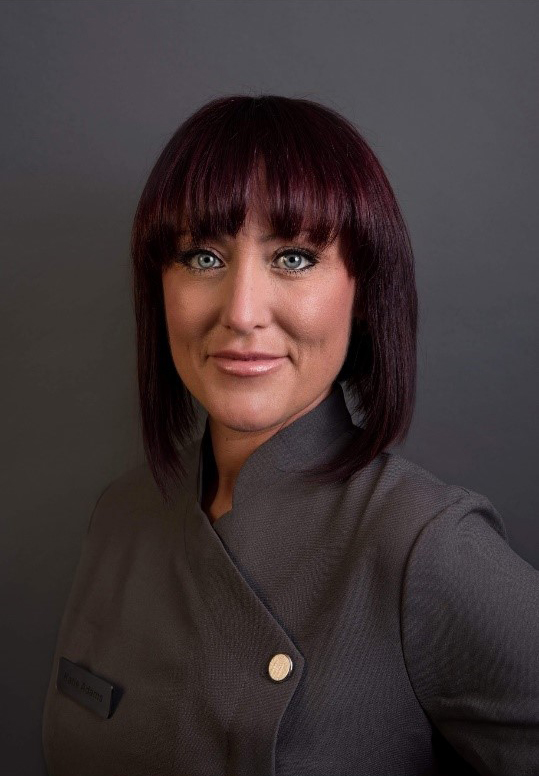 See Your Baby is a private pregnancy clinic offering a wide range of parenting services and scanning opportunities. Using the Voluson E8 BT13 we are able to capture the finest images of your baby in 4D and the amazing HD LIVE.
Katie Adams who has worked both in the Uk and Australia has a wealth of expert knowledge and welcomes families to experience scanning services that will reveal the most amazing footage of your baby growing in the womb. See Your Baby will spend time and effort to guarantee a memorable experience.
To compliment the services provided at See Your Baby, Katie will be joined by Sonographer Laura Pearson.  Laura has developed an amazing portfolio of unbelievable 4D images captured in the womb.  With a natural talent for scanning, Laura never ceases to amaze those who she cares for during their pregnancies.  Laura is a strong team member with sound experience and dedication, See Your Baby are excited to have Laura on board.